Whatever your product we know the best storage solution:
More than 50 years experience
Presence in more than 70 countries
11 production centres
4 technological centres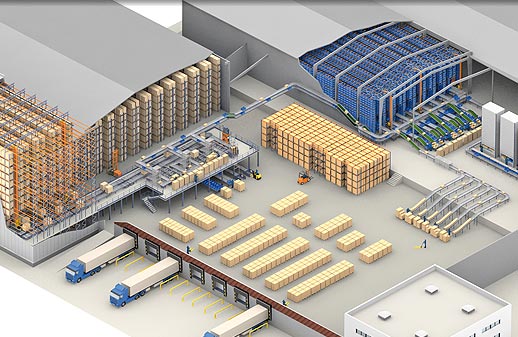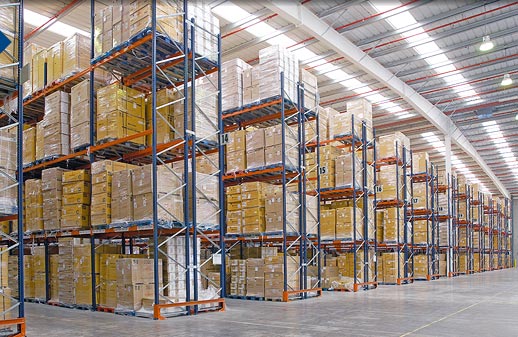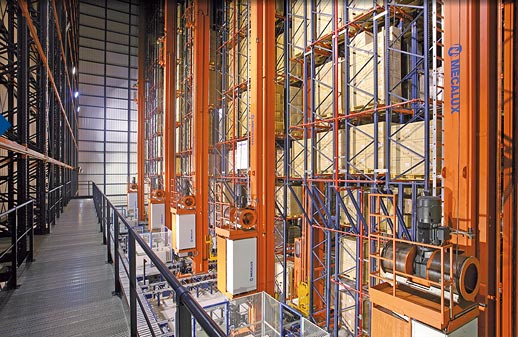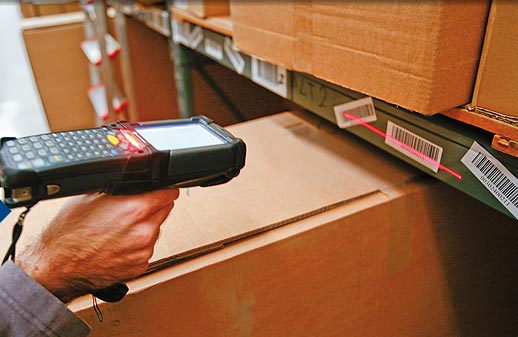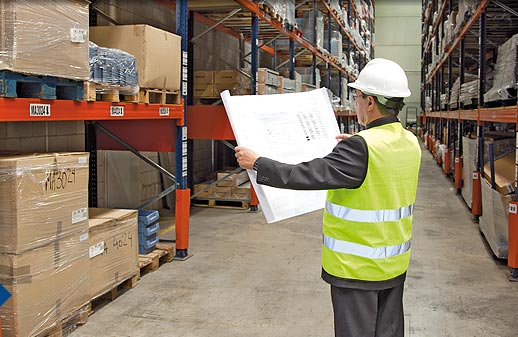 Available the 7th Best Practices magazine
This edition includes 10 new case studies which illustrate a wide variety of projects of leading companies around the world.
Read more →

Check out the newest edition to our website
Keep up-to-date with the latest developments at Mecalux: the most recent news, case studies of our different storage systems and some of our technological advances.
Read more →

Fire protection measures for metal racks and warehouses
Preventing, controlling or stopping a fire in a building with such an elevated fire load, like a warehouse has, is a technical problem that requires a detailed expert based study.
Read more →

Case studies: Pallet shuttle
Mecalux installed two blocks of high-density racks served by Pallet Shuttles in the distribution centre vente-privee owns in the Rhône-Alpes region (France).
Read more →

Next Generation is on the forefront of innovation and technology in the flexible packaging industry
Interlake Mecalux has built a new automated warehouse for Next Generation Films with a storage capacity for more than 15,400 pallets of different sizes and turnovers.
Read more →
Conventional pallet racking
The optimum solution for warehouses containing palletised products and a wide variety of SKUs.
Read more →
DECASA: High throughput picking and storage
The logistics centre in the state of Veracruz features a wide variety of solutions: an automated clad-rack warehouse, the semi-automatic Pallet Shuttle, multi-level picking towers for pallets and boxes, a sorter, etc.
Read more →

Smart solutions to automate your warehouse
Mecalux can automate your warehouse to increase productivity and profitability, with all automated storage solutions available both for pallets and boxes.
Read more →
Pallet conveyors: high throughput and automated goods handling
Operations involving repetitive pallet movements make up the bulk of the costs and time of the personnel working in a warehouse. Installing an automatic conveyor circuit is a good solution to reduce business overhead.
Read more →